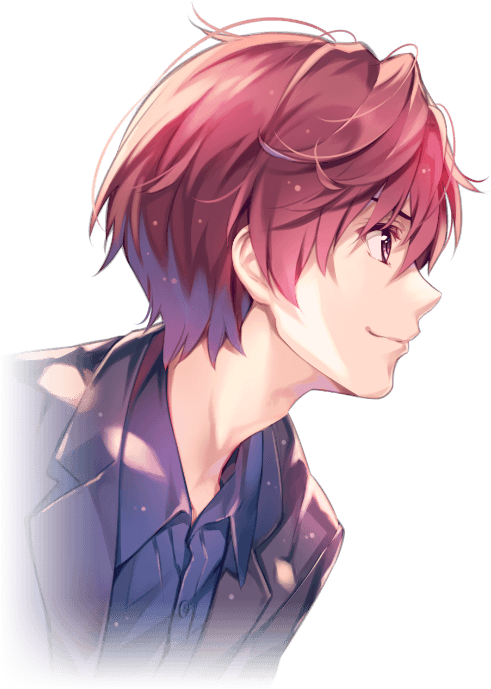 I wish people would stop"
treating me like I'm a "nice guy."
That makes doing various things harder.
Iori Hashima
VA: Tetsuya Kakihara
Izumi's handsome big brother and Tomoya's former best friend. Iori was spokesperson for "rouge en rouge's" appointed by Akane Kosaka, but he has left that position and is now the producer for blessing software. In the group, he is incompatible with Megumi.
Membership

Sakuraryo High School 3rd Year Class 2
Birthday

July 3
Height

177cm
Hobbies

Anime, light-novels, manga, games (however, only if they're popular)
Working on fanzines (however, only if he's onto a good thing)