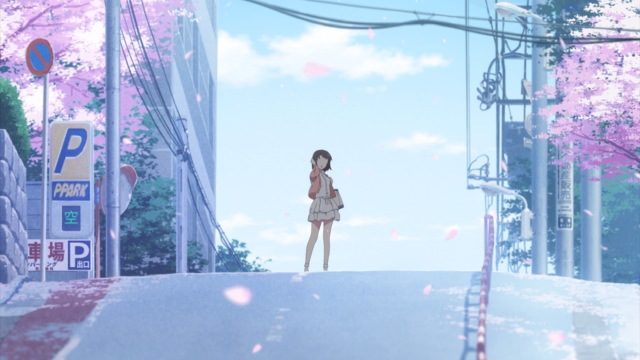 One spring day, Tomoya Aki hits upon the idea of creating a doujin video game with Megumi Kato, a girl he met under the cherry blossoms, as the main heroine. Tomoya forms a development team called blessing software with Eriri Spencer Sawamura, an art club member and doujin illustrator, and Utaha Kasumigaoka, an honors student and successful light novelist. After various setbacks, the team finally announces its first work…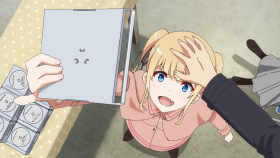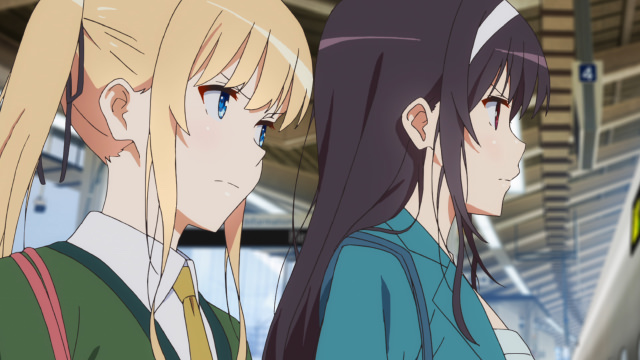 Later, Eriri and Utaha leave the group to join popular creator Akane Kosaka in developing a major game called Fields Chronicle. Tomoya, the face of blessing software, continues the group's activities with Megumi as his deputy. Together they begin developing a new work. Younger student Izumi Hashima is tapped as the illustrator, while her older brother, Iori, is approached to be the game's producer. Along with Michiru Hyodo and her band icy tail., Tomoya and Megumi proceed with the development of their new game, but trouble is brewing…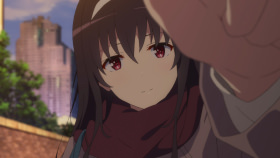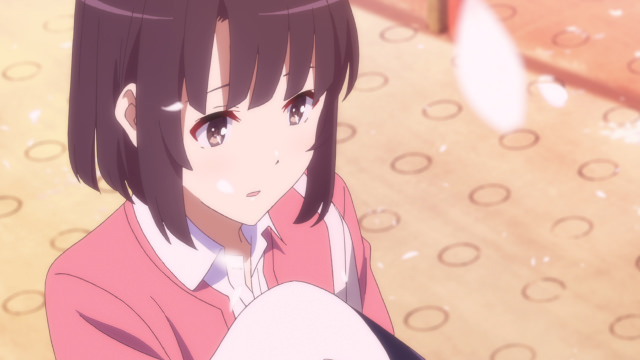 What will become of Eriri and Utaha's major work? Will the relationship between Tomoya and Megumi change? And what will be the ultimate fate of blessing software's new game?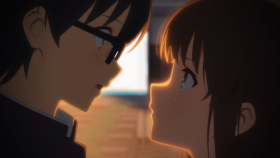 INTRODUCTION
The reborn blessing software begins! The inspiration a boy was struck by one spring day is on its way up with no end in sight.
Saekano -How to Raise a Boring Girlfriend- began as a popular light novel series written by Fumiaki Maruto and illustrated by Kurehito Misaki. Fujimi Fantasia Bunko (KADOKAWA) has published thirteen volumes and six short story collections/fan books since 2012. An anime television series version by A-1 Pictures Koenji Studio (now CloverWorks) aired in 2015 and a second season Saekano♭ How to Raise a Boring Girlfriend.flat aired in 2017. Between the depiction of heroines so cute that they make your heart race, performances that pop by a stellar cast, and brand-new scenarios written by original creator Fumiaki Maruto, the anime series became a hit and a movie was greenlit.
The theatrical anime feature, Saekano the Movie: finale brings back the cast and crew of the TV series for an all-new work.
Will Tomoya Aki be able to create an indie videogame featuring his ideal main heroine? The coda of the romantic flag rhapsody begins.